OUR APPROACH

ASSESS + DETECT
From vulnerability assessment to simulating real-word attacks with our penetration testing service.

RESPOND + REMEDIATE
We respond swiftly and effectively to breaches as well as manage detected threats in your infrastructure.

PREVENT + COMPLY
Protect, increase reliability and security of information systems by complying to ISO 27001 international standard.
Chert Security has responded to these security challenges by providing affordable and dynamic services that extend beyond just technology.
By offering bespoke Cyber Security Solutions to resolve challenges across a wide spectrum of sectors, Chert Security has become the ideal service provider Of many SMEs.
Our experts are certified across board.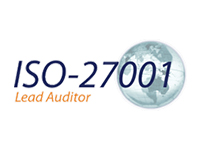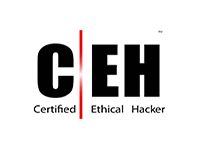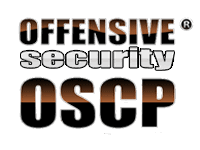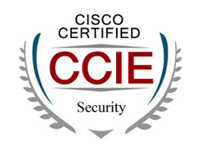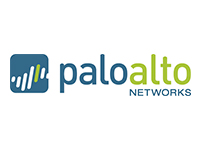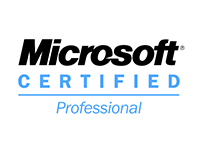 TALK TO A CONSULTANT FOR A FREE, NO OBLIGATION QUOTE
Arm yourself with the best defense against fast evolving, ever changing threat landscape.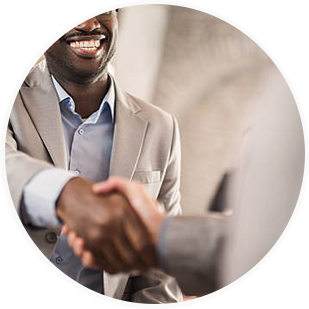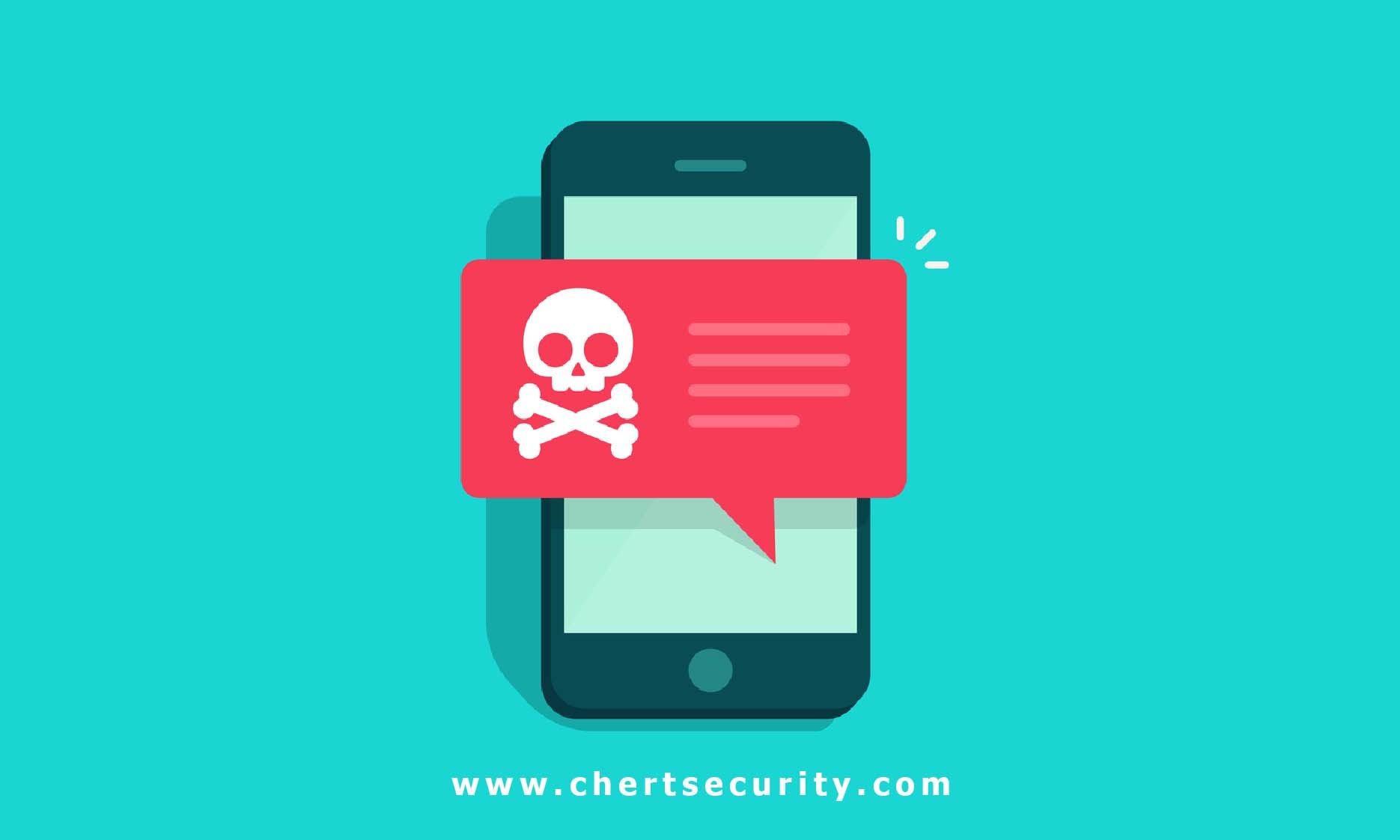 What is Mobile Ransomware? Mobile ransomware is ransomware which affects mobile phones. Just like PC ransomware, mobile ransomware demands for monetary compensation in order to unlock your files. Mobile ransomware…
read more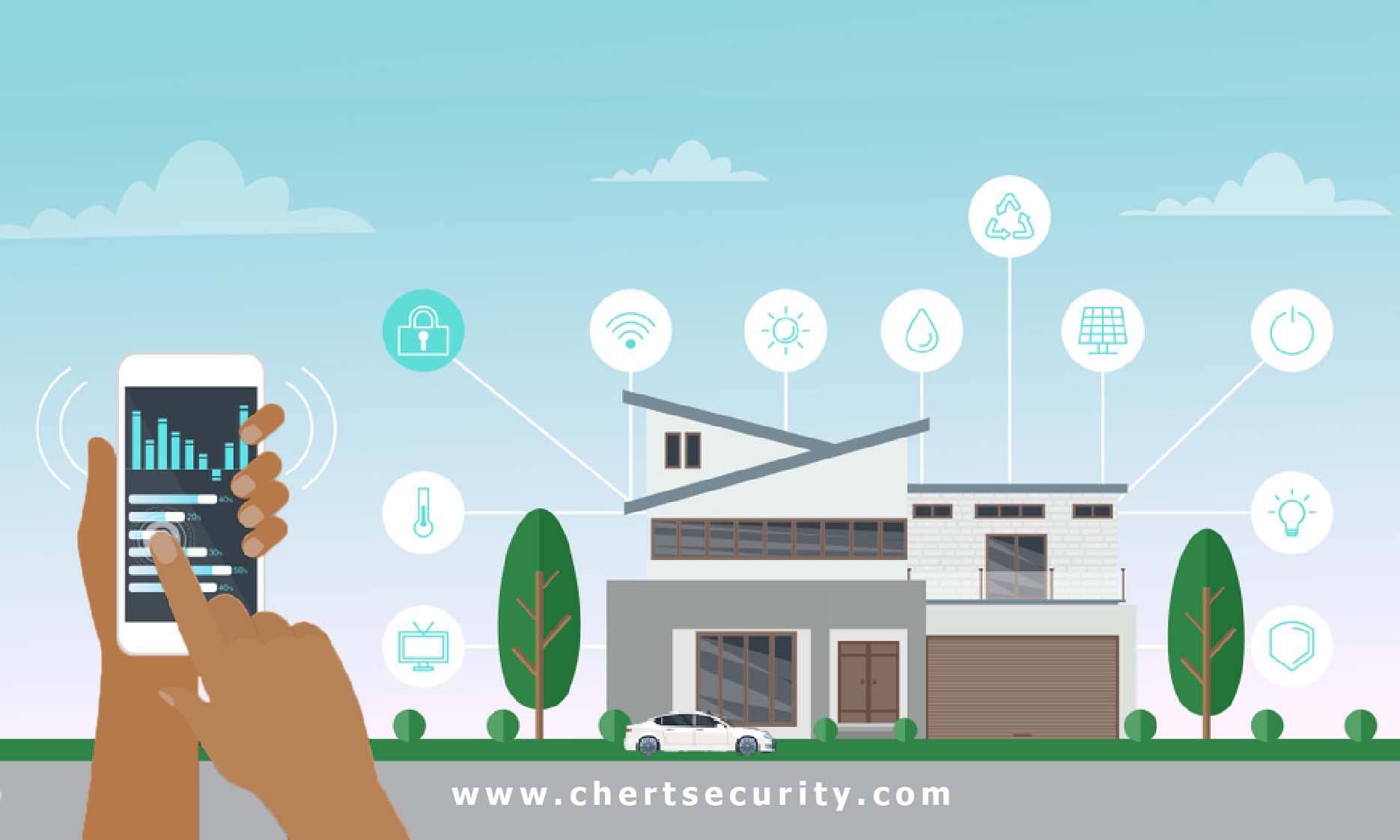 Smart homes are designed to have household devices provide and deliver services needed for an efficient to function with minimum human intervention. This application of the Internet of Things (IoT)…
read more